We always want and work to ensure we provide the best solutions in our software for you. We are glad to help and get your opinion.
Found an issue?

Finding your way around?

Need more product training?

Got a question?

Got a good idea or feature request?
Please get in touch with us, and let us help you!
Fill out the form below. Please also send a picture (screendump).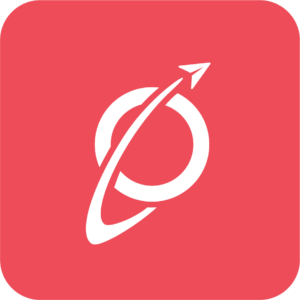 As Customer Success Manager I see it as my main purpose to understand people's business and help them ease their everyday life. I am always open to a conversation to learn more about you and your company's needs. So book a demo with me or contact me through the form below.
Minna Lagoni
Customer Success Manager