Destinations by Travelsoft: an e-commerce platform for the travel industry
Software that empower your business with efficiency and automation to become data-driven powered with AI to provide a higher conversion rate and revenue.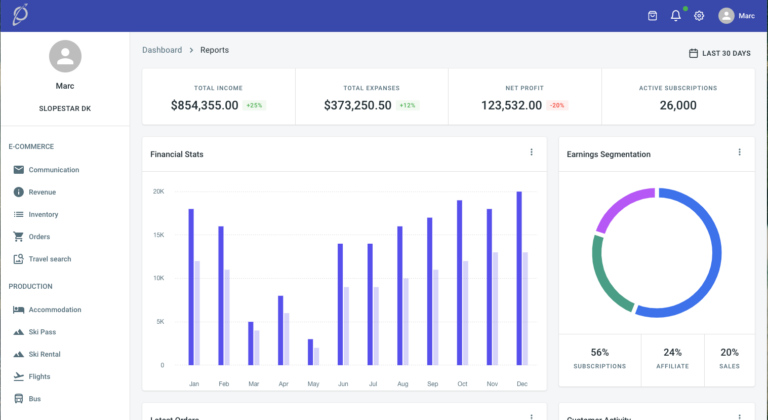 Years of industry experience
Years of system development
"We can learn so much, when we stop guessing and start to look at real data. The market is never wrong - and data from customer behaviour will reveal trends in the market. Let the decisions you make be supported by data."
Joachim Voola Schiødtz
CTO